httpv://vimeo.com/45453131
Getting started
There are a couple of ways that I think are great to get into this Web 2.0 stuff for EM.
If you want some detailed info on how to get started then check out this workshop that I've done a few times on getting started in social media.
Or…
you could just cheat and get in a once-weekly format that Kane Guthrie puts out.
Or…
even better start creating some stuff yourself.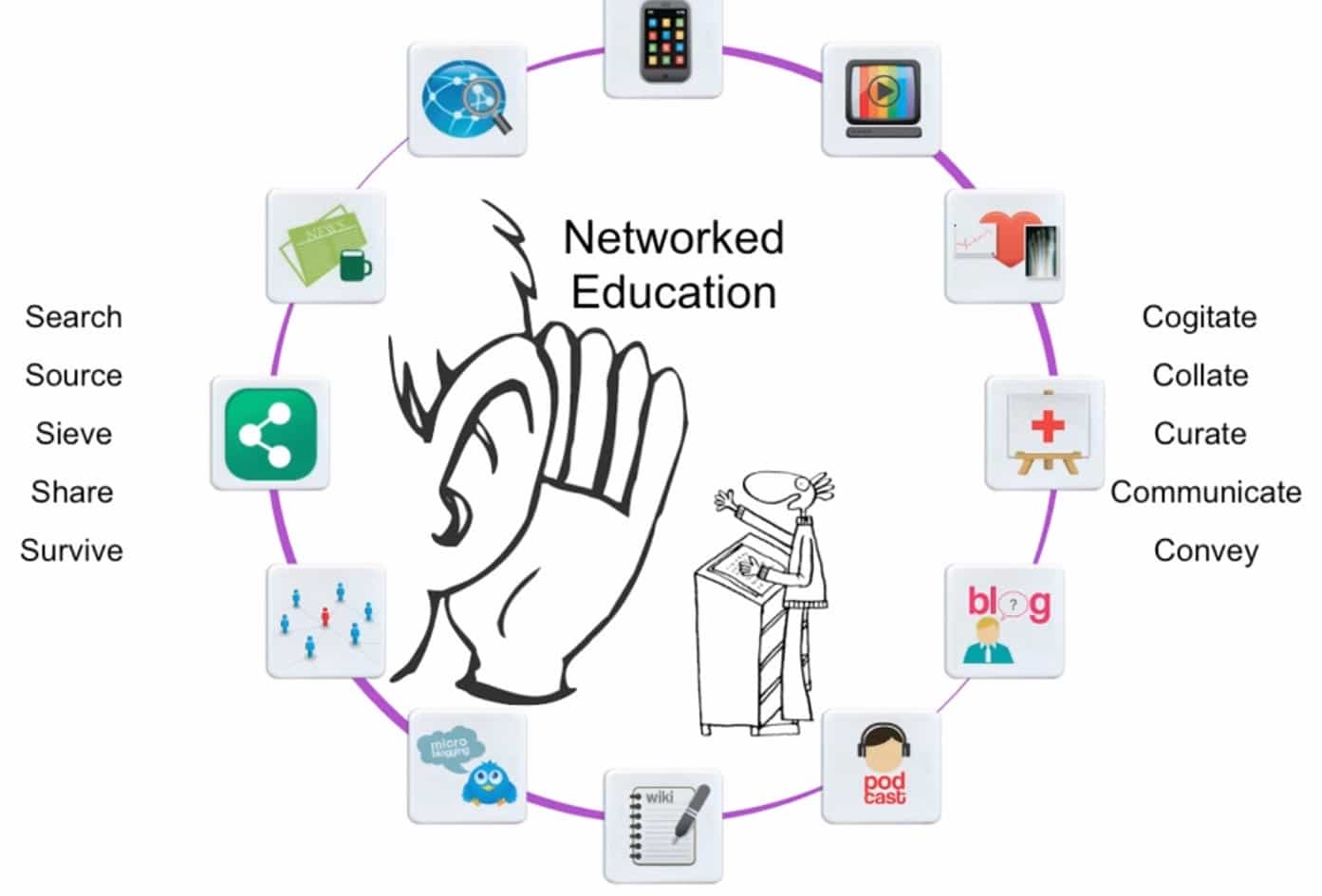 If you're in Ireland
There are two important sites you need to know about:
these are the guys that hosted the big ICEM2012 conference. They promote, advocate and educate for EM in Ireland.
the IEMTA
this is the group that represents Irish EM trainees.