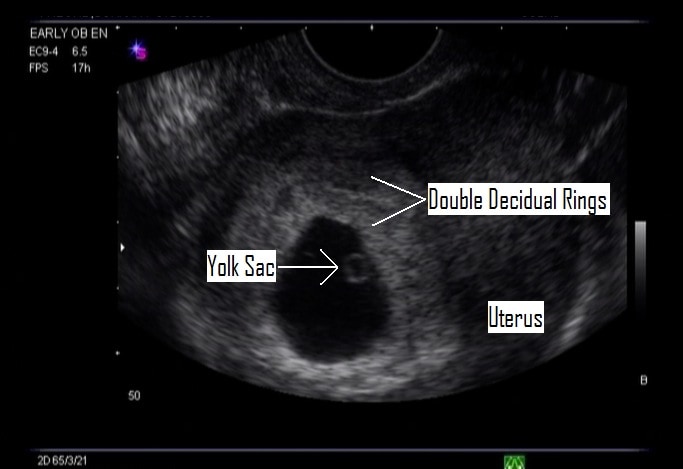 obs & gynae stuff is something I rarely have to deal with. Where I worked they typically got shunted to the O&G folk so I've never felt I know what I'm doing. hence the rather basic notes
20% have bleeding; 50% of these miscarry. NB see the SMARTEM episode on this which explains why this figure is wrong 
implantation bleeding is common, occurring about 5-6 weeks after LMP and is benign. Can be as heavy as (and frequently mistaken for) a normal period.
physical exam should include assessment of the cervical os (note that this has typically been done by the O&G folk in my short experience) as an open internal os implies an inevitable miscarriage
urine HCG is 99.4% sensitive but can be wrong in dilute urine
giving Rh prophylaxis seems a mess when it comes to threatened miscarriage (again not something I've ever had to do) but reassuring that you've 72 hrs to give it. (though again there's big doubts over whether you need it all in early pregnancy)
low rates of rise of HCG suggest abnormal pregnancy (for us that means think ectopic)

single value of limited use.
half life of HCG in ectopic about 7 days; <1.4 in aborting IUPs

Ultrasound:

gestation sac earliest visible US sign (double ring sign) at 4.5 wks
yolk sac (within gestational sac) at 5 wks
embryonic cardiac activity from 6.5-8 wks.

septic abortion is polymicrobial therefore treat appropriately.