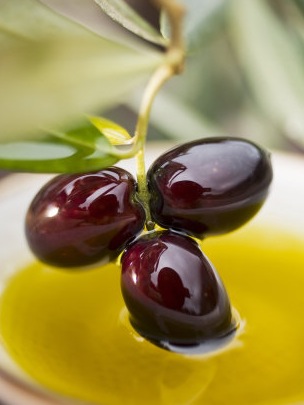 Well not quite but it's not bad.
If you don't listen to the TEC podcast then you should it's great.
Recently they covered the evidence for diets both for weight loss and hard outcomes like death.
Fascinating stuff about the effect of the mediterranean diet on this.
Now diet trials aren't exactly easy to do and there's been complaints that no one is really quite sure what the Mediterranean diet actually is, but it's still pretty powerful stuff.
In one post-MI trial the Mediterranean diet had this kind of effect
2.6% v 6.6% death over 2 years (NNT 25)
Those are pretty impressive numbers I think. Note that the diet did feck-all for weight and cholesterol but still saved lives.
Also note that the NNT for statins for primary prevention of CV disease (not even death) is around 200.
Here are the links
summary article of the evidence
Some of the more interesting papers:
Mediterranean alpha-linolenic acid-rich diet in secondary prevention of coronary heart disease. Lancet. 1994 Jun 11;343(8911):1454-9. PMID 7911176
Adherence to Mediterranean diet and health status: meta-analysis BMJ 2008; 337:a1344