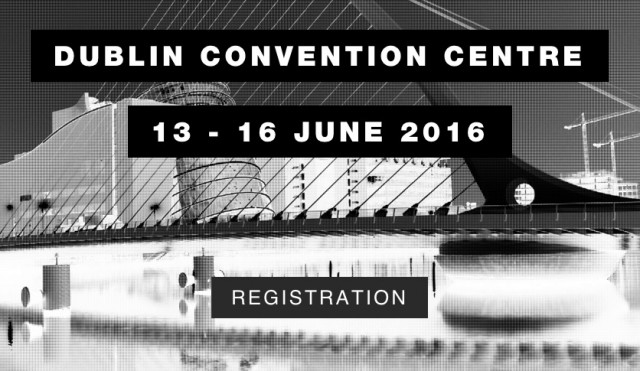 Come on out from under that rock you've been hiding under and check out the SMACC website for details of registration.
This year it's capped at 2000 people and it's expected to sell out. To give you the best chance of getting a ticket they'll be released in 3 batches with the first batch released next wednesday the 28th October.
The SMACC site has all details so check it out.
It's hard to really describe how exciting it all is to see SMACC come to my own "turf". It's going to be a blast.