I'm a big fan of lifehacker and was strangely intrigues by their recent series on stuff the writers use and how they work. So I'm going to try a similar one but from a medical web 2.0 point of view.
This is deeply nerdy and of no relevance to EM but you might enjoy it if you're that way inclined.
Hardware
I've been a mac user (originally a mac mini that's still ticking away as a music server for us) since 2004 and I feel a little bit stuck with them now. I suppose that's good marketing and product design on Apple's part…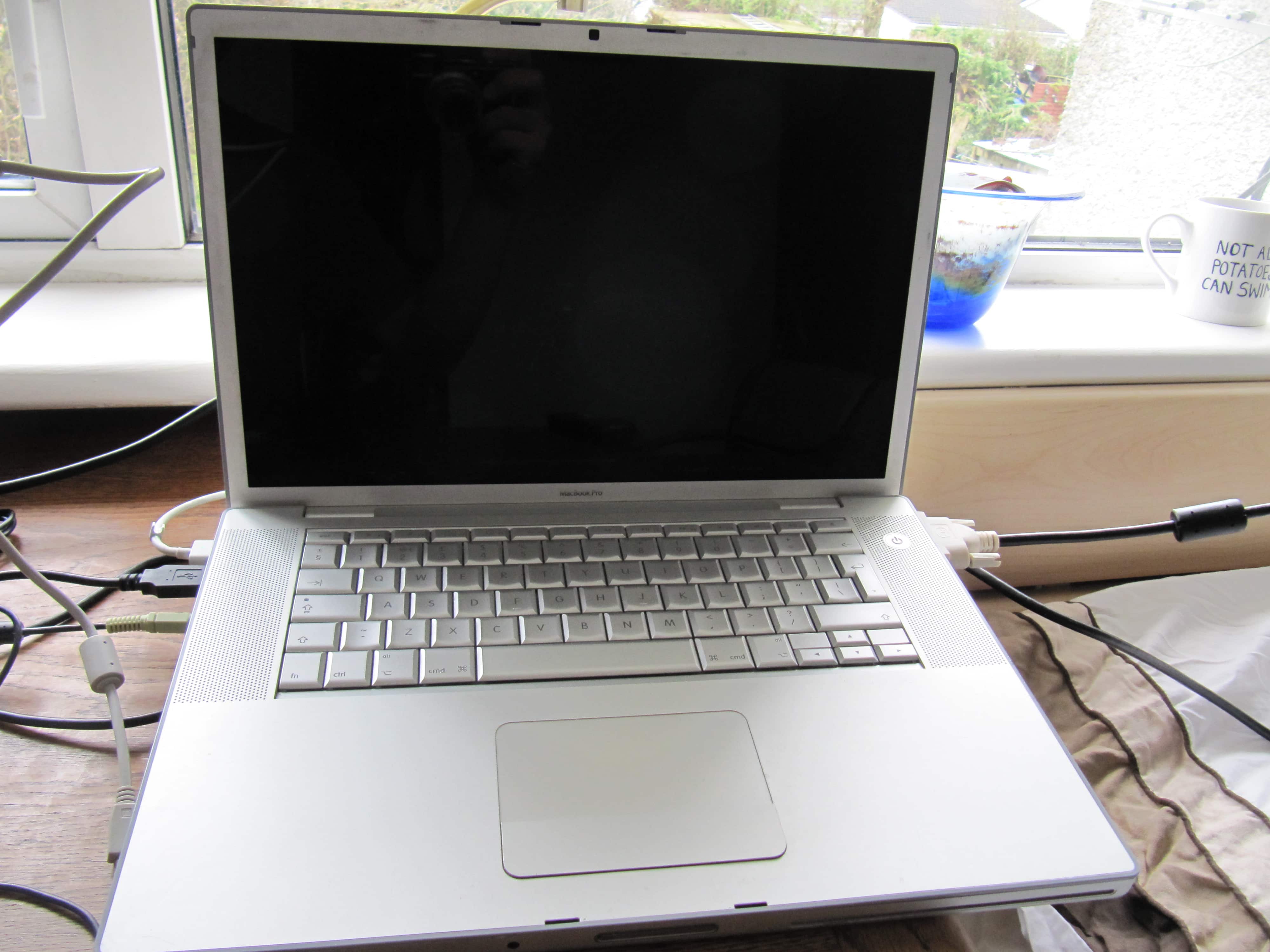 This is where I do pretty much everything, from my lecturing work, music recording, to my theology masters to watching DVDs (we don't own a telly), to all the EM and blogging stuff. Everything is on this. It's an early '08 MacBookPro that I've upgraded the memory and hard drive on and unfortunately had to get a new logic board when it melted a few months back. If I can keep it going I have no intention of changing it.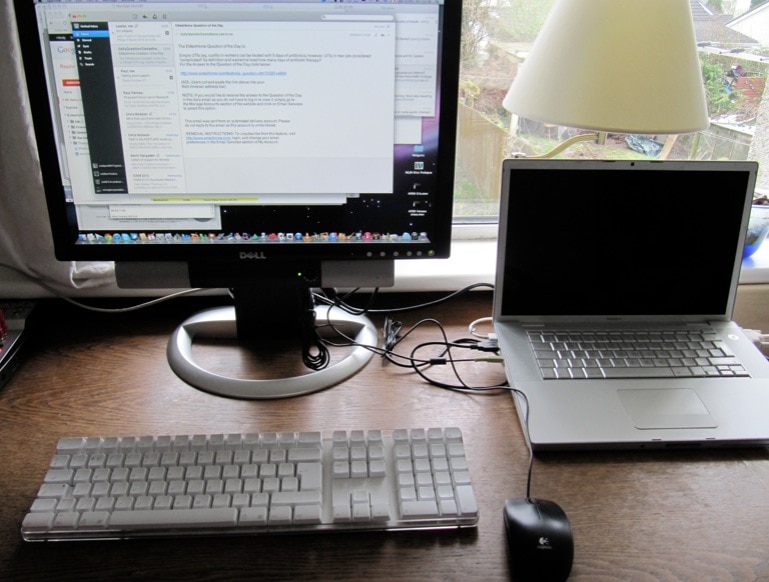 If I'm in the house I usually use it with this lovely Dell monitor. It's 6 years old which means it was dirt cheap on ebay when I got it last month. The wireless keyboard is an '04 so it's developing an interesting collection of gram +ve organisms down the sides of the keys but it works just fine.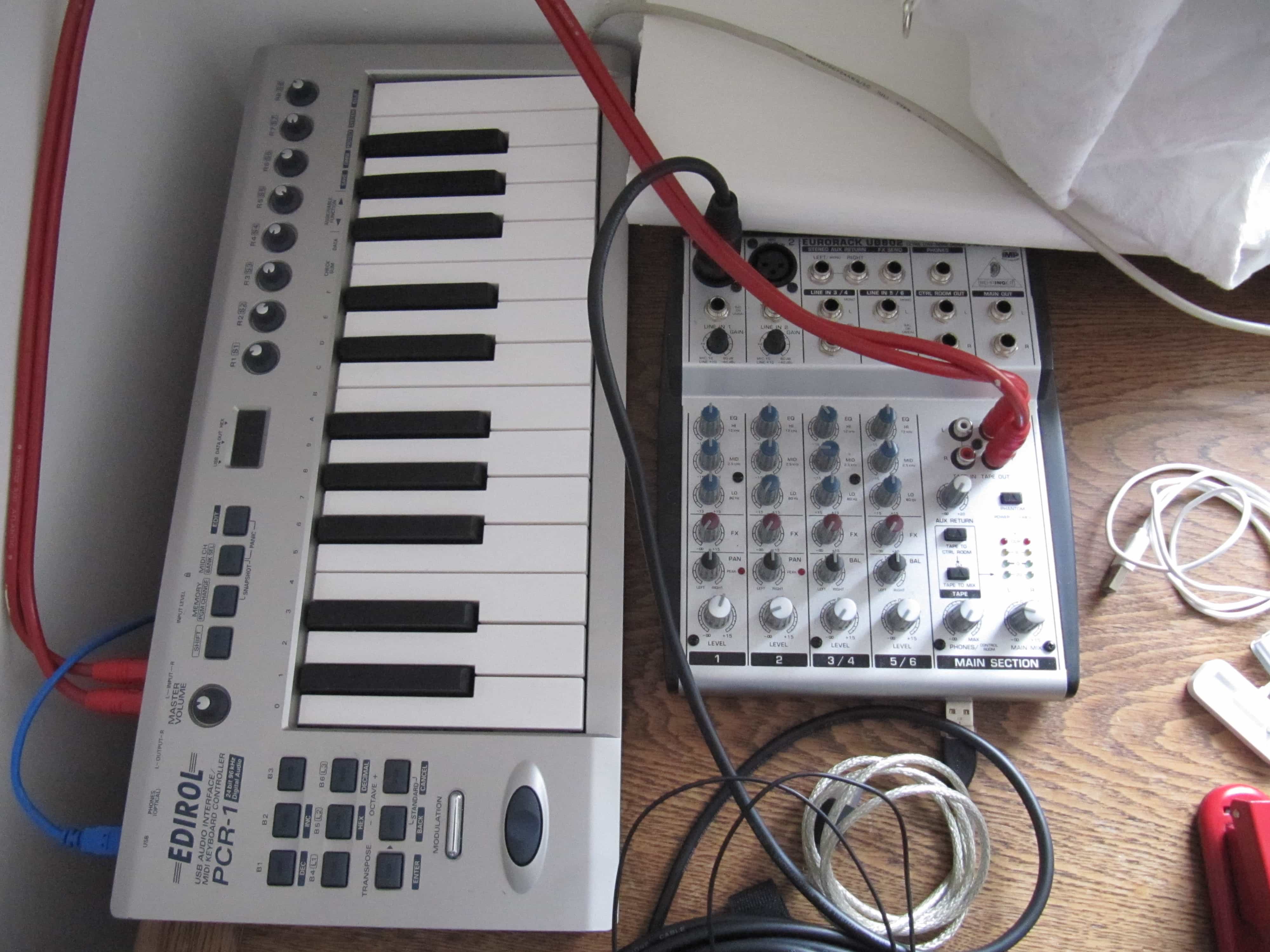 For recording the anatomy videos I use the above set up. I used to record a fair bit of music (all the music on the videos is mine) and so I had this stuff lying around already. The Behringer desk is a lovely little desk for this type of thing, and it has the all important phatom power for the microphone. The keyboard acts as a USB input more than anything else but it's a reasonable MIDI controller if you're into that kind of thing.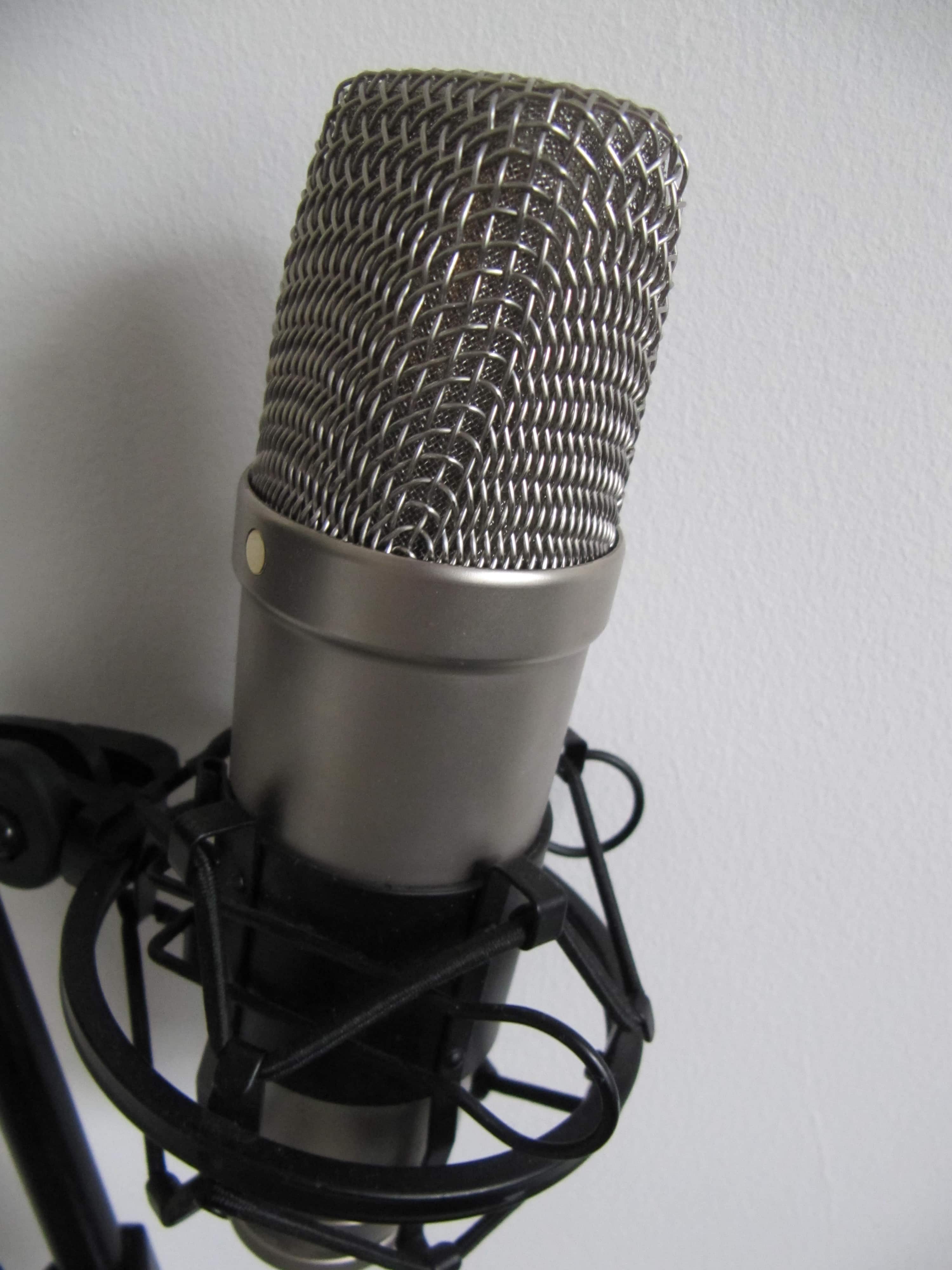 This is a Rode NT1-A which is a lovely mic. It's probably a little bit over the top for podcasting but it certainly does the job.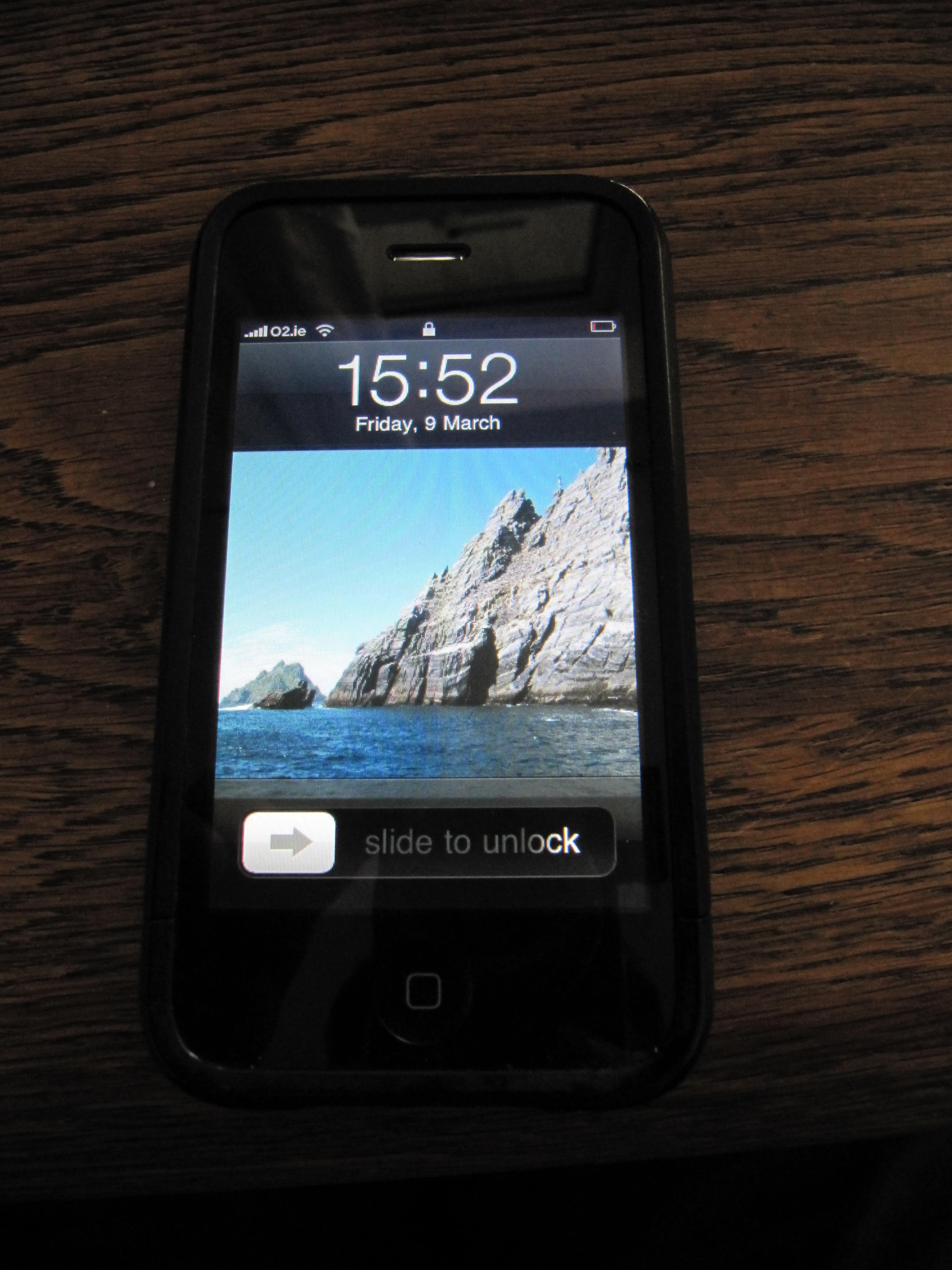 As for mobiles I have an old 3G (not an S) that still runs the very best as long as you keep it on iOS 3.1. It plays music and movies, works well as a phone and lets me use twitter and the net. I'm not very excited by any of the new iPhones to be honest.
Software

GoodReader this is definitely the best app I've ever got. It handles pdf, txt files, photos and even the web a fair bit better than iOS does on its own. I have it linked to my google docs and dropbox and I have a legion of plain txt files that I make all my notes on (and write lots of blogs on) and they're all synced through dropbox through this.
Yeah sure, you could buy all the new stuff and do it all on native client apps but I much prefer keeping things as simple as possibly with as few apps and bits of hardware as possible. Hence no iPad either. I'm deeply suspicious of how materialist I can be about these things (and how good folk like Apple are at making money out of it) so I deliberately try and ban myself from buying new bits. The world seems to have enough stuff in it already. I beat myself with whips too as it helps me feel better about it…
I use Quicktime and Keynote to make all the anatomy videos. I lecture for a living at the minute and powerpoint sucks in comparison to Keynote to be honest, especially when it comes to handling video.
Otherwise I use Papers, google reader, twitter and instapaper to keep up with all the EM stuff. I use most of the apps below fairly regu;arly. Some are better than others.

If you've suffered through all this and actually are interested then I'd love to hear thoughts on what makes the interweb and blogging and eLearning work for you.