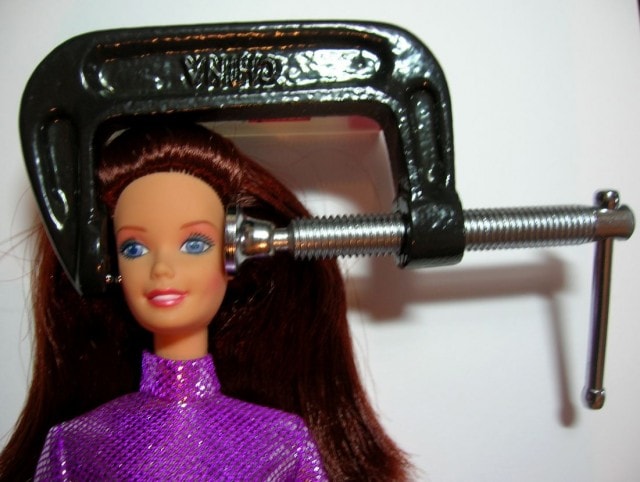 Shameless self-promotion here but a Best Bet written by myself and @dreapadoirtas of underneathEM just got published in the EMJ this month.
If you're a FOAM follower then you'll probably already heard that a dose of dex can reduced the rate of recurrence of migraine in ED patients. There's an NNT of about 10.
The short paper can be found on the EMJ website [access required]. It'll be on Pub Med soon.