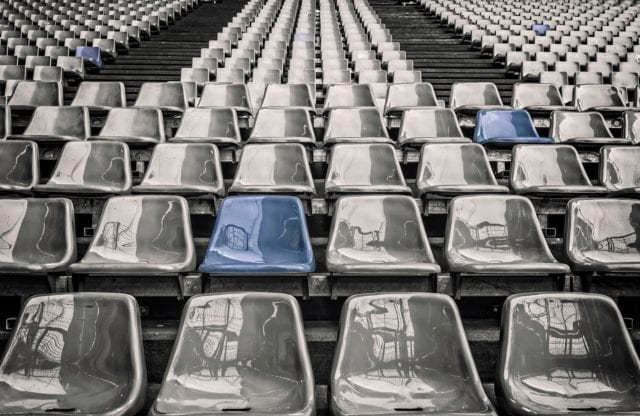 Myself and a friend are planning a one day conference for June 2018 in Dublin.
This is not an Emergency Medicine Conference. (shock horror!!!)
We plan to cover junior doctor issues from a junior doctor perspective, taught by junior doctors and recent junior doctors. Let's say you're a final year med student about to start as an intern, or you're choosing or just starting your basic training scheme, maybe it's surgery, maybe it's anaesthetics, maybe it's medicine. We think the skills (clinical and non clinical) required for those first few years in hospital cross all the specialties. We all take and make referrals, we all deal with acutely ill patients. There's not much out there (that we know of but correct us if we're wrong…) for that specific audience.
There's a little survey below (5 questions, <30 seconds) that would really help us design the course and I'd really appreciate it if you could fill it in.
(web link if it doesn't embed below…
https://www.surveymonkey.com/r/C6HSGSX)