One of the many reasons you'll have noticed less activity around here has been that I've been busy organising this.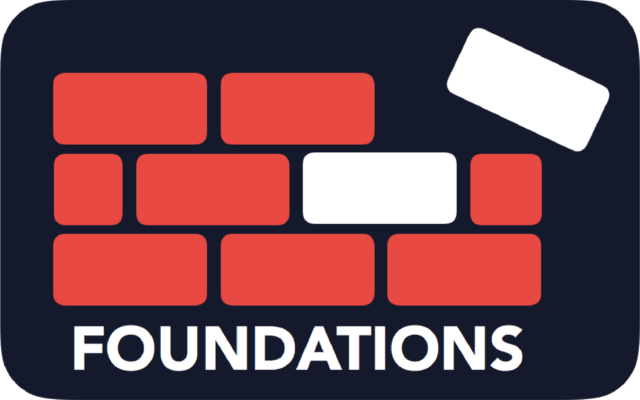 Credit where credit is due, this is the brain child of one of my friends and fellow resus junkie brother in arms Pun Tong. I'm just lucky enough to get to be involved in the organisation and speaking.
The idea is to provide a conference for junior medical staff to give them the technical and non technical skills to excel in the first few years of their career.
My experience upon leaving medical school was that I was in no way prepared for the reality of the job. Medical school gave me a theoretical underpinning of the biology of medicine but none of the practical, logistical and psychological skills to do well.
I picked them up along the way, we all do. But I'd really have appreciated something tailored at that level.
Well that's where Foundations comes in. It's aimed specifically for the start of your career, no matter what specialty you end up in. Tailored to your needs and to address your fears.
We had a great response to the survey we put out a few months ago on what you wanted from a conference and we've tried to take all those responses into account. There is a lot of fear and intimidation out there and we really hope the conference addresses that.
To be honest it's a bit scary organising something like this and we'd love to see it succeed go some way to helping all juniors flourish in their careers. This is not an EM conference and isn't meant to be. No matter what career you have your eyes set on we all face similar challenges and similar patients in the first few years. Hopefully by hearing what our speakers have to say we can go some way to limit the tribalism that we seem to find ourselves in amongst the specialties.
We've aimed things at late years medical students, interns and junior SHOs. If you fit that bracket then it's perfect for you. If you're outside that bracket and still interested then I'm sure you'll learn lots too.
Check out the website and the flyer and please spread the word. Tickets go on sale today and there's an early bird if you get in early enough.