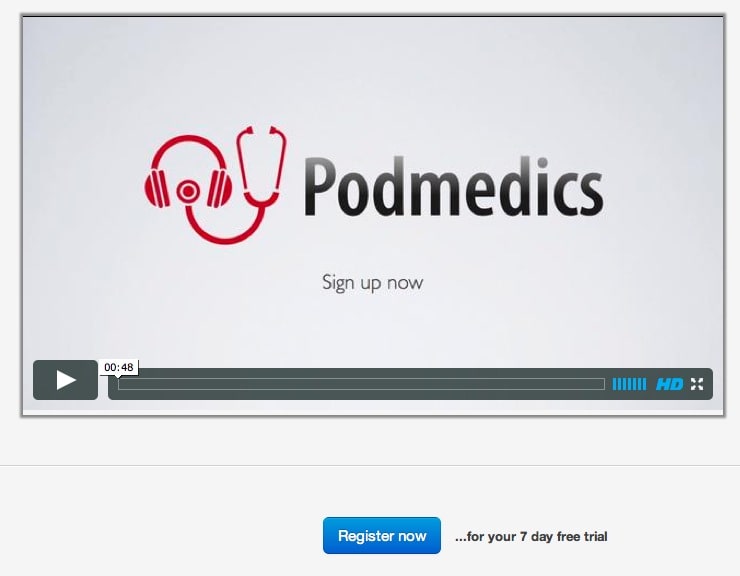 For the med students out there can I point out that a couple of my anatomy videos are now posted free on the podmedics.com website.
They also have a free website podcast on iTunes that's well worth a look too.
Congrats to @PodMedicsEd for a great resource.
Disclosure – I don't get any money from these guys, I just think they're doing a good job and you should know about them.