Apparently this is a very uncommon disease – only 40 cases a year in the UK.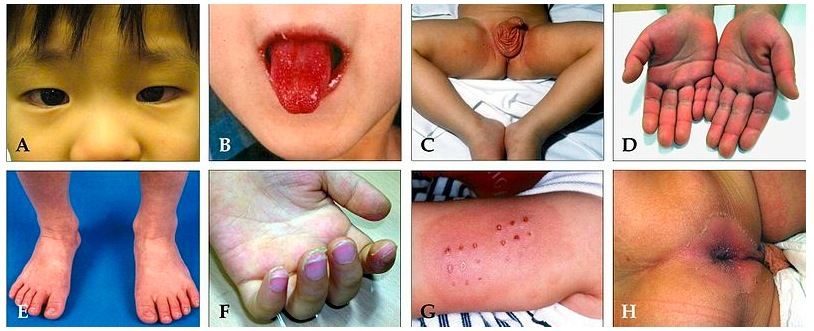 I think I've seen it once when I was doing my stint in paeds. I remember the kid getting IVIg and aspirin and I'm pretty sure we had a debate about steroids.
Apparently, there's been some prior work on this that has been a bit inconclusive so these guys wanted to try and answer it.
Remember think Kawasaki in pre-school child with prolonged fever, funny rash, funny tongue, lymph nodes and conjunctivitis. It's important cause it causes coronary artery aneurysms 
Here's the study:
METHODS
open RCT
used Japanese score to diagnose it (which i think is different from the one we use) with lots of blood tests.
everyone got IVIg and aspirin as is standard
steroid group got IV methylpred for a few days and if effective for a while after with a taper
everyone got an echo which was reviewed blind
week 1, 2 and 4 were primary endpoints for aneurysms
power based on a reduction from 20% to 10% (as is usual they overestimated how sick the pts would be)
RESULTS
n = 242 (excluded over 70% because they didn't get high enough scores on the Japenese scale)
mainly 3 yr and a bit
most day 4 at enrolment ( i don't even think of it till day 5…)
ended early for benefit (which is always a shame as we now don't have power to know if there are any important adverse events of a long and big course of steroids in this populations)
abnormalities in coronaries 4/120 v 15/120 favouring the steroid
THOUGHTS/PROBLEMS
we don't use their score
They did it early – as I mentioned, this is in my differential for prolonged (>5 days) fever – they were enrolling them in the study at day 4!
we have no info on hard outcomes like heart failure and death (cause they're all very long term). I don't think we necessarily need those type of outcomes but it's worth bearing in mind.
is the long course needed? (median 21 days here)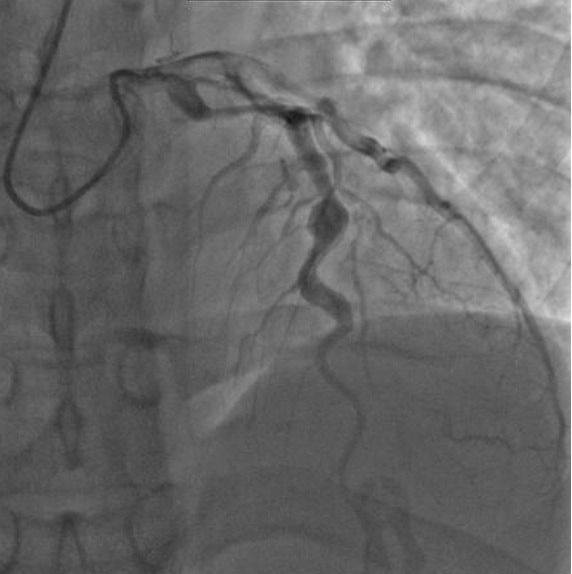 Of course, this is not likely to be something we need to be able to deal with in the ED, but if the early diagnosis thing really pans out, then we're under even more pressure to pick out a rare disease from the mass of snotty, viral kids out there. Good luck with that.
Kobayashi, Tohru, Tsutomu Saji, Tetsuya Otani, Kazuo Takeuchi, Tetsuya Nakamura, Hirokazu Arakawa, Taichi Kato, et al. "Efficacy of Immunoglobulin Plus Prednisolone for Prevention of Coronary Artery Abnormalities in Severe Kawasaki Disease (RAISE Study): a Randomised, Open-Label, Blinded-Endpoints Trial.." Lancet (March 7, 2012). PMID 22405251