You'll have noted the lack of activity round here since the conference. Phewww. Fingers burned out from tweeting.
Also just started a new reg job (working as a resident) so I'm having to get used to doing real work again 😉
But I have a whole heap of stuff as high as a house to post on. The conference was a great stimulus for thinking and ideas and there's some wonderful stuff recorded that I really encourage you to check out.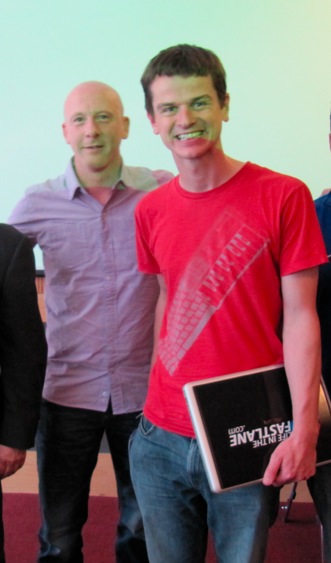 I managed to get a video recording of Mike Cadogan outlining the future of medical education. The video and audio isn't of the highest quality but the content is pure gold. Worth a watch.
httpv://www.vimeo.com/45453131
What is FOAMed?
Free Open-Access Medical Education.
This isn't anything that new, if you hang out on the internet you realise that there's a whole host of emergency docs with great ideas and abilities and they're putting their skill and talents out there for everyone to use and engage with.
Instead of all those powerpoint slides and images resting on a decaying hard drive – get them out there – let someone else benefit and engage with them. You did a talk one time at rounds? Get it recorded and post it online. If it's good you'll hear about it. If you're wrong someone will tell you and start a conversation on it.
You'll here more about this I'm sure.